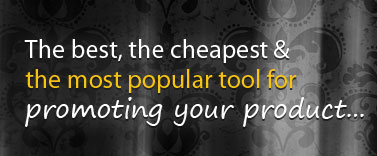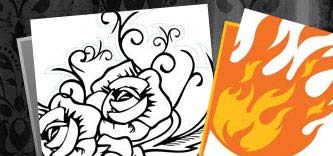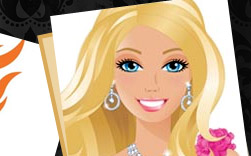 Premium Products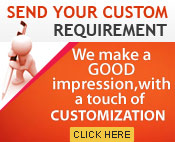 Home
» Premium Products »
Non Toxic Tattoos
Email : info@gazelleenterprise.com
Contact : + (91)-9820019558

Non Toxic Tattoos

Non Toxic Tattoos offered comprise non toxic temporary tattoos that are extremely popular as these are non toxic in nature and does not contain any ingredient like inks that are harmful and toxic in nature, thus making these a highly popular variety to be used by confectionery manufacturers to be distributed among kids along with their products that also add a promotional value to the product. We well recognize the importance of using non ink tattoos especially for tattoos made for kids and can provide in these non toxic tattoos different options of ink carriers including purified water, glycerin as well as ethanol which are alternatives to toxic tattoo ink carriers. Here, our expertise lies in customizing the designs of these non ink tattoos as demanded by the customers.


Contact No. : +(91)-9821155712
E-mail : info@gazelleenterprise.com
Disclaimer
All Trademarks / Logos / Characters are the property of their respective owners or licensees.



©
Gazelle Enterprises (Temporary Tattoos)
. All Rights Reserved (
Terms of Use
)
Developed and Managed by
IndiaMART InterMESH Limited